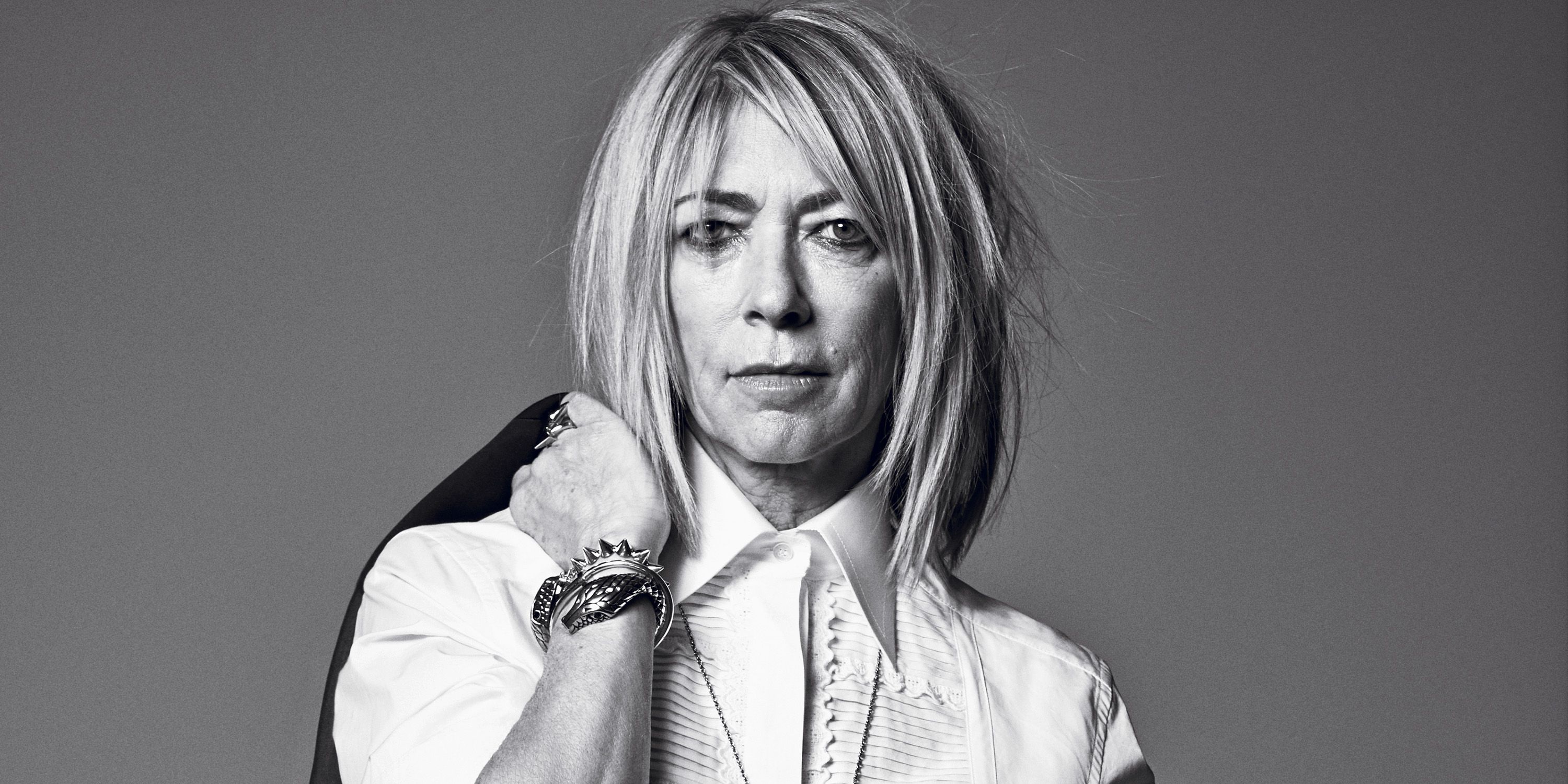 NOT JUST A GIRL IN A BAND – Kim Gordon
Kim Gordon is pretty well known for her aloof and sometimes cold persona and member of the legendary Sonic Youth, but in her memoir novel Girl in a Band, she lays bare for the first ever time all the difficulties and raw emotion she has had to deal with. Not just throughout her time in a band but her entire life– until the bands unfortunate dissolution and the break-up of her almost three-decade marriage.                                                                                                                    So, what is it really like to be a girl in a band? Kim absolutely hated this demeaning question interviewers would often ask. She despised it. It shouldn't matter what gender you are, really? And that shouldn't affect what it is like to be in a band either. Nevertheless, the name of the book is based on Kim's despised question. Well, in her memoir Kim does answer that question. Sort of. Really, despite the books title, she explains in great detail what it is like to be the legendary Kim Gordon­. The question actually appears a lot in Kim's work. It inspired her to show people she is more than just a girl in a band which overflows into her art work and songs such as 'Sacred Trickster' which contributed heavily to the No-Wave movement. The majority of our well-informed readers will be very aware of the New-Wave movement, but have you heard of the No-Wave movement? It started in New York City, No-Wave satirised New-Wave. No-Wave tore it up, and shattered conventions of what was deemed to be punk and rock and paved the way for noise/alt-rock rock and inspired great grunge 90s artists such as the likes of Nirvana. As bleak as nihilism seemed to outsiders and even to people living in New York at the time, to others like Kim it was a blank canvas.
Kim's story starts at the ending of it all, of course. An album by album break down of the songs. What it is like to be a mother. Her mentally unstable brother. Gordon describes the heart-wrenching humiliation she felt as she discovered texts on her husband-of-27-year's phone and to her dismay her lover was seeing another woman right under her nose: the destruction of her marriage to her band mate Thurston Moore.
As a conceptual artist and musician, the way the memoir is written is definitely going to be different to your average autobiographical book.  The structure is invigoratingly captivating, by starting at the end and working her way back through her life, Kim's order of chapters is none other than diverse. The structure of the book embodies all the ingredients which make up Kim Gordon. Some chapters are even so short it is hard to believe they even qualify as chapters, being only three pages long they are potent within just a few hundred words, proving sometimes the small things can be extremely powerful.
It is clear from the tone of her dialogue she is still very bitter about the affair– and quite rightly so after a betrayal she felt so intensely, and the sheer loneliness she experienced during the last ever performances. Performing alongside her ex-husband-to-be must have been really difficult and you can't help but feel her pain when she is performing for people who were lapping up every second of the gig and trying to perform as though she had not a care in the world other than rocking the stage. Difficult to process, especially being such a misunderstood character.
The book is a very candid view into her life. Kim spends most of the book, in fact half or the book, describing her life pre-Sonic Youth days and her life as a child growing up in California. Kim's relationship with her big brother is really especially interesting. Like most younger siblings, Kim adored her older brother. In fact, she pretty much idolised him.   'Worshipped him', in her own words. But he would tease her, cruelly and unfairly. Sadistic he was at times described. Kim's older brother, Keller, was later diagnosed as Schizophrenic which explains the mental instability which over-spilled into Kim's life. "Brilliant, manipulative, sadistic", Keller actually inspired the song 'Schizophrenic'. She regularly dips into her relationship with men which was affected by her manipulative older brother throughout her early years leading her to feel as though she had a need to please them.
As Kim grew up and learnt more about the world and she had lived in California most of her life, so she decided to more to New York city to become a conceptual artist.
Jeff Koons, Gerhard Richter, Barbara Kruger, Jean-Michel Basquiat and Larry Gagosian are all influential artists Kim met in various at late night parties in swanky New York apartments and avant-garde events. She worked alongside many of them too, and eventually met Dan Graham. Graham put Kim with Miranda Stanton and Christine Hahn to form an interactive project which was called Injection. The women performed together as Injection; this is what ignited her love fierce for performing and being in a band.
This book is definitely a good read for those of you looking for a gripping insight on what it truly is like to be a girl in a band, not only a girl in a band but a woman living in a man's world.